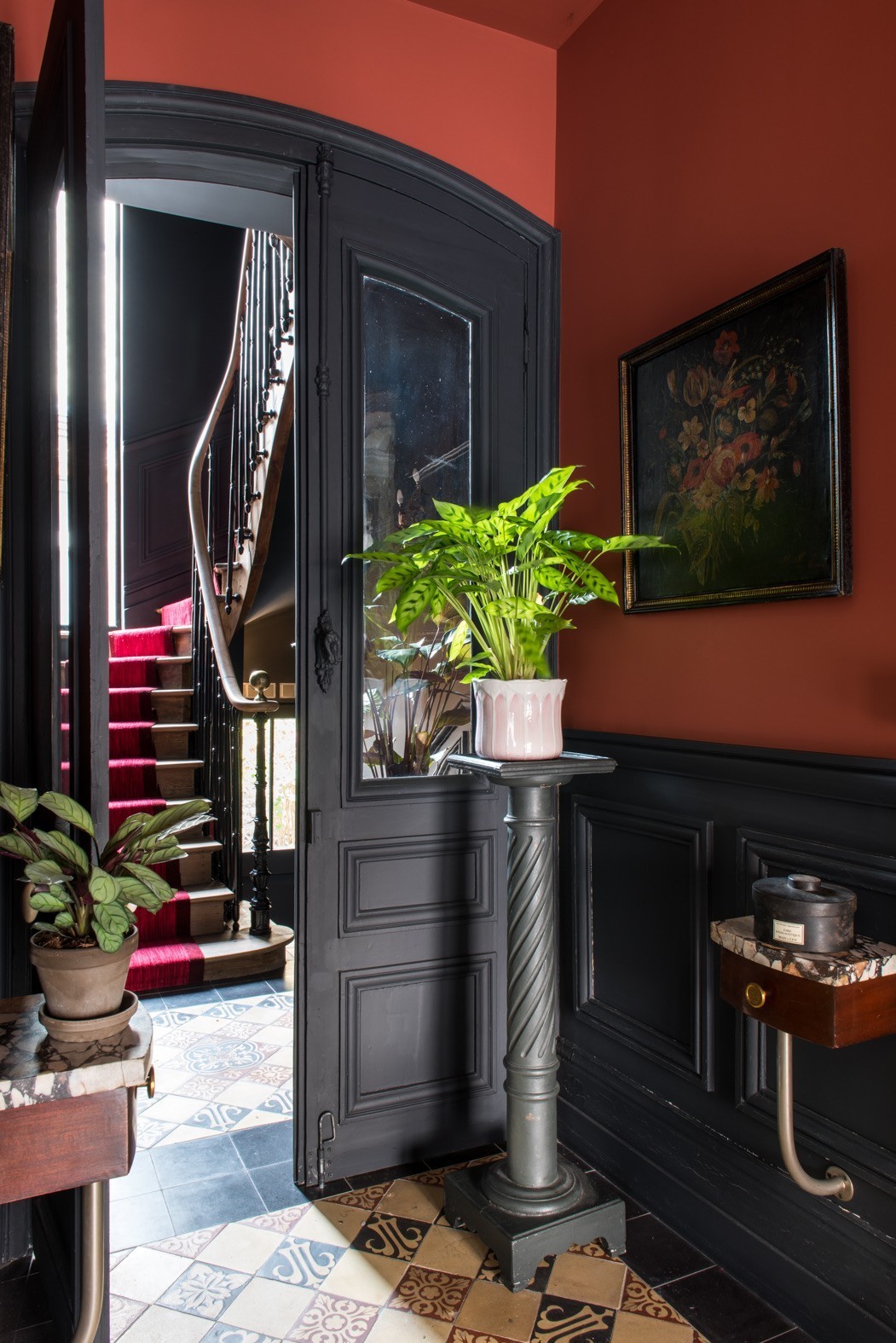 Five apartments and a villa
Villa Augustine
Villa Augustine, built in the typical style of Dieppe and ideally situated, offers five magnificent apartments to rent for your vacations and weekends, but also for your business trips in the Dieppe region. A blend of charming boutique hotel in Normandy and atypical guesthouse, Villa Augustine and its five cozy and ornate accommodations are close to Dieppe train station, to the sea front and a mere stone's throw from the town center and Dieppe's many shops. Leave the car behind for a romantic getaway!
It is a welcoming haven, a snug and comfortable nest to switch off and get away from it all in Normandy. Whether it's for a romantic weekend of cocooning by the sea, for bright strolls along the white chalk cliffs of the Côte d'Albâtre, for a cultural vacation in Seine Maritime, or a gastronomic experience with a taste of the sea, La Villa Augustine is the ideal setting to enjoy the authenticity of the Normandy coast.
Elegance and comfort
Exclusive and atypical apartments Crafted in the spirit of a boutique hotel
An exceptional site in Normandy
Villa Augustine in Dieppe, designed along the lines of a boutique hotel, boasts a unique location in Normandy. It recalls the unmistakable charm of a guesthouse and features all the necessary amenities of a fully equipped kitchen should you wish to prepare your own meals.
Elegant and welcoming, entirely renovated in the 19th century bourgeois style, Villa Augustine is a residence built in 1876 that offers five apartments for rent. Each is equipped with a small kitchen and dining area, a bathroom with shower and toilet, and a bedroom. Each apartment has its own style, for a decorative experience bursting with color, for quiet and peaceful stays in Upper Normandy.
Whether it's for a long stay or a last-minute weekend in Normandy, Villa Augustine will leave its mark on you! An ideal location
An ideal location in the city center
Villa Augustine is ideally located, both in the city of Dieppe and in Upper Normandy. It is in the vicinity of the train station with trains from Paris and Rouen, close to the waterfront and the beach and close to the town center, as well as the four ports and the hospital. From the villa, you can do absolutely everything in Dieppe on foot. There's no need for a car.
From Dieppe you can easily reach Varengeville-sur-Mer, Pourville-sur-Mer (only 5 km from the villa), Veules-les-Roses and the entire Côte d'Albâtre, which is peppered with unique gems to discover and visit over and over again.
Comfortable and accessible
Apartments
Rented as homestay accommodation, the five apartments of Villa Augustine allow you to be totally independent. Each apartment provides everything you need (bedroom, kitchen, bathroom, toilet) to enjoy a dream stay, with no constraints. Four apartments offer sleeping arrangements for two persons, and a fifth (Léopoldine) offers sleeping arrangements for four persons. La Villa Augustine
Remarkable women in Dieppe
Dieppe is the oldest seaside resort in
France, among other reasons because Dieppe is the closest beach to
Paris: 2 hours 15 minutes by train. Seaside resorts conjure up
images of elegance, refinement, calm, time to read and rest. These
are the qualities and attractions of Villa Augustine. The name
Augustine comes from Latin and means "venerable",
"consecrated by the augurs"; these are women of character,
courageous, fearless and majestic, and generosity is not the least of
their qualities. It is under this patronage that Villa Augustine
houses these apartments named after remarkable women, like muses who
conjure up the arts, from literature to painting: Joséphine,
Célestine, Séraphine, Albertine and Léopoldine are all invitations
to travel, to rest, to read. It is the perfect spot for your
romantic weekends in Normandy, for a moment of relaxation in homestay
accommodation near the sea at Dieppe.
Five apartments are available for rent
in Villa Augustine, and each one will give you a unique and
unforgettable experience in Dieppe, immersing you in a different
color, style, and story. Four apartments are
equipped for two persons, and a fifth for four persons, each
with a bedroom, a fully equipped kitchen, and a bathroom (shower,
sink, toilet). All the apartments are equipped with Wifi and an
Ethernet connection.
Testimonials
What our visitors think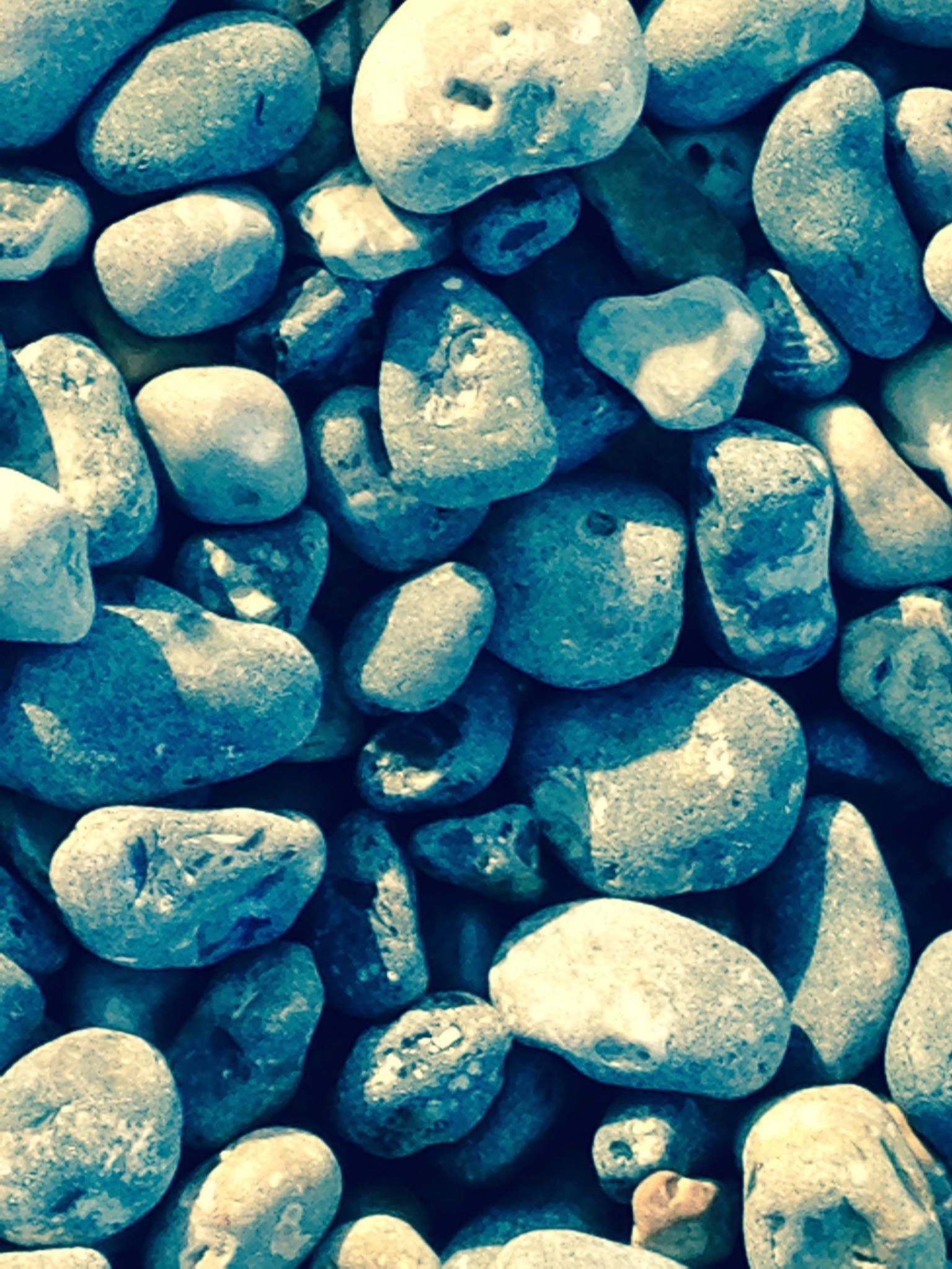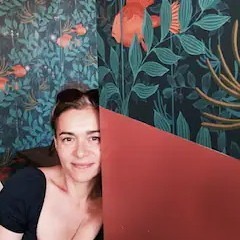 Laure
November 2021
Charming studio in brick house of character. Custom decoration and very neat. Here, we are welcomed, in every way. The colors, the house, the location, the cleanliness, the garden, everything shows the taste, kindness and attention of Colin. Thank you for the little gourmet gift!

Sylvie
November 2021
A wonderful, intimate apartment in its wall, a spacious shower room, a large comfortable bed, the paintings blend in the decor, a nice dishwashing, a small garden out of time for contemplation. Great location, a very nice host and available because we arrived much later than expected. Not to mention the gourmet attention of this jam. I recommend it hundred percent. Thank you Colin for these two nights who delighted us ..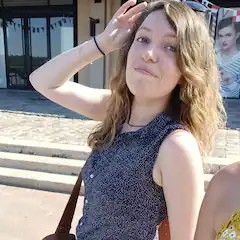 Sarah
September 2021
The apartment is very nice, clean and neat. It is also great location and is perfect for a few days to visit Dieppe. Colin is very available and attentive. Thanks again ! What to see, what to do, what to eat in Dieppe
Discover Dieppe
The coastal town of Dieppe is home to the closest beach to Paris (scarcely 2 hours by train) and was France's first ever seaside resort. It has a rich history dating back to the Vikings and can boast about having been the home of privateers and renowned ship-owners and about having been immortalized by the world's best artists and writers. However, it also lays claim to having had an important yet unhappy role in the events of the Second World War. This enigmatic Normandy resort has managed to retain its mystery and simplicity. With the unobtrusive kind of tourism attracted by its secretly exquisite spots, surrounded by the sea and buffeted by winds, the top port in France for scallops really does offer more than just a breath of fresh air!